Design custom blades for your generator and calculate power output at each wind speed.



Free sample chord sections can be generated for 0.70 m to 0.80 m blades (550 Watts - 710 Watts).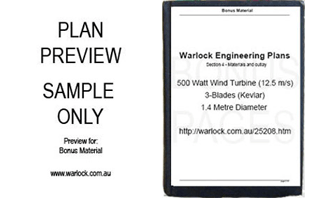 Free plans for 500 W blades with each purchase.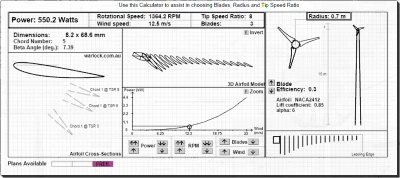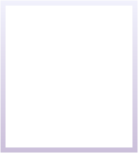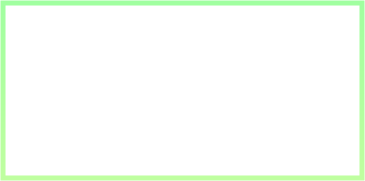 Abstract
Equipment and data that have been used in peer reviewed publications are listed in this section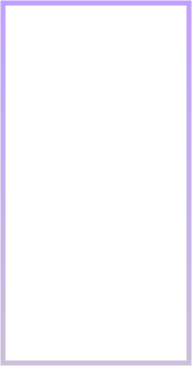 Publications
Microwave assisted synthesis of the fragrant compound 'Calone 1951®'. B. Drevermann, A. Lingham, H. Hugel, P. Marriott. Tetrahedron Letters, 2005, 46, 39-41. doi:10.1016/j.tetlet.2004.11.045


Frequently asked questions about plan orders, blade design, electrical work and generator matching can be found on our Q&A pages.
Publications Using Our Engineering Equipment