Design custom blades for your generator and calculate power output at each wind speed.



Free sample chord sections can be generated for 0.70 m to 0.80 m blades (550 Watts - 710 Watts).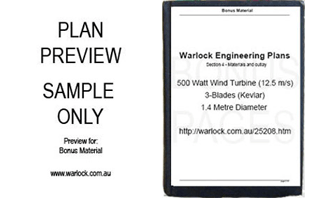 Free plans for 500 W blades with each purchase.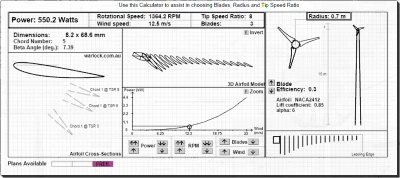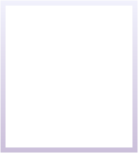 Abstract
Warlock Engineering has been involved in the design and construction of microwave heating apparatus for chemical synthesis. Other ongoing projects include the documented deconstruction of chemistry and physics instrumentation for educational purposes.

Keywords: Chemical Microwave Reactor, Dielectric Measurement, NMR Deconstruction.


"Microwave Chemistry Reactor"
"Dielectric 'Loss Factor' (e'') Measurement Over RF Frequencies Between 0.1 - 40.0 GHz for Common Organic Chemicals."
"Deconstruction of a 300 MHz Cryomagnet for NMR Spectroscopy"


Frequently asked questions about plan orders, blade design, electrical work and generator matching can be found on our Q&A pages.
Chemistry Articles
Available in HTML or PDF Files