Design custom blades for your generator and calculate power output at each wind speed.



Free sample chord sections can be generated for 0.70 m to 0.80 m blades (550 Watts - 710 Watts).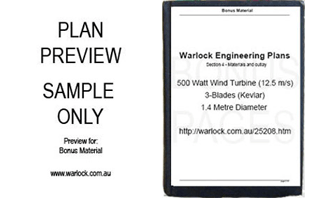 Free plans for 500 W blades with each purchase.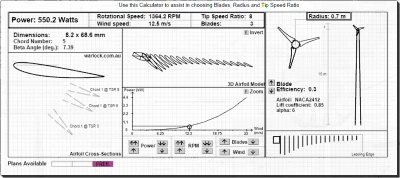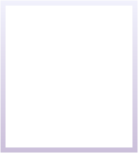 Contact Us


Frequently asked questions about plan orders, blade design, electrical work and generator matching can be found on our Q&A pages.
Contact
Warlock
Engineering