Contact and Bug Report



Free apps are currently in beta testing for reliability and accuracy. Bug reports can be sent via the contact us page.

Design custom blades for your generator and calculate power output at each wind speed.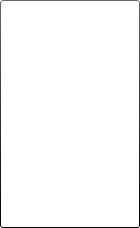 Free sample chord sections can be generated for 0.70 m to 0.80 m blades (550 Watts - 710 Watts).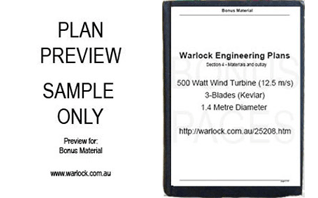 Free plans for 500 W blades with each purchase.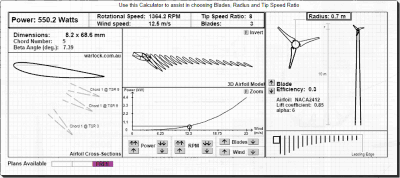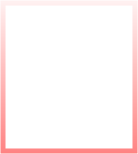 Contact
Warlock
Engineering