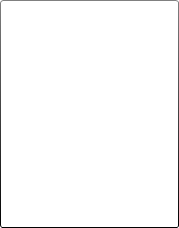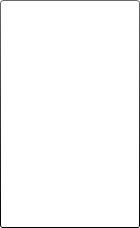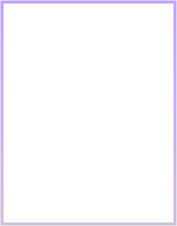 Free plans for 500 W
blades with
each purchase.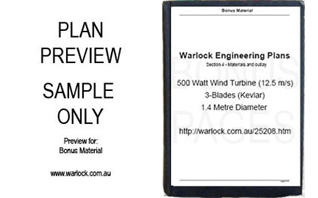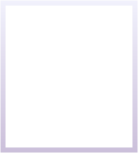 Abstract
The plans for the 3-blade, 730 mm (0.73 m), TSR 7 turbine can be purchased as a pdf document and is included with every purchase. The blade used in the 500 W page is the same as that shown in the schematics and uses an inverse airfoil design (spin in the reverse direction) giving equal efficiency to the standard design.
Keywords: Wind turbine plans, Wind turbine Schematics, Wind turbine construction, Inverse airfoil design.


Preview Page: 500 W Turbine Plans
Materials, Plans and Schematics for 3-Blades
730 mm (0.73 m), TSR 7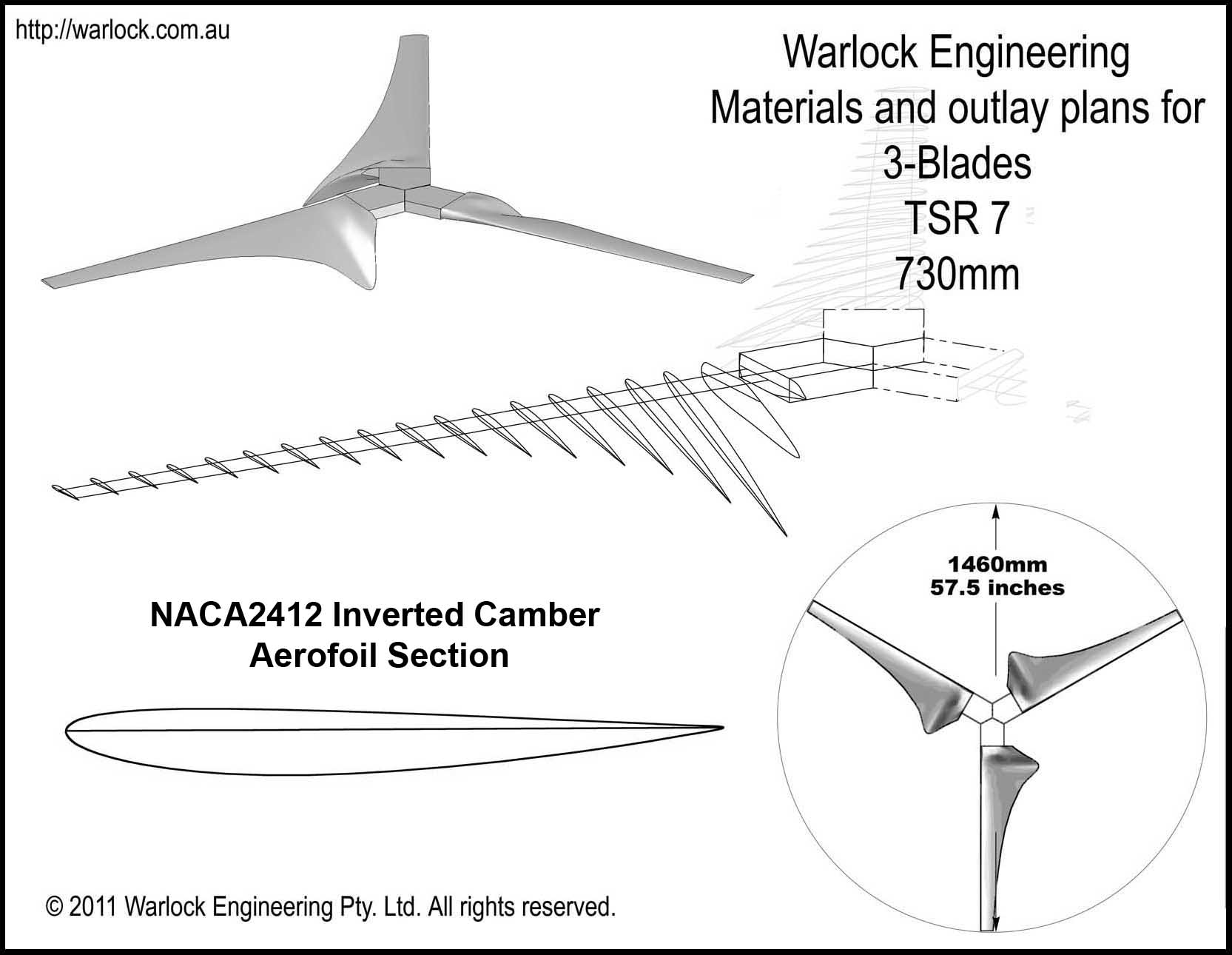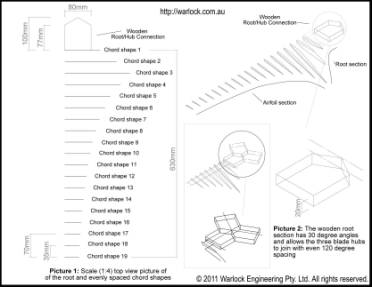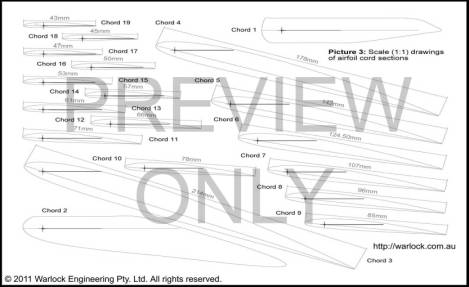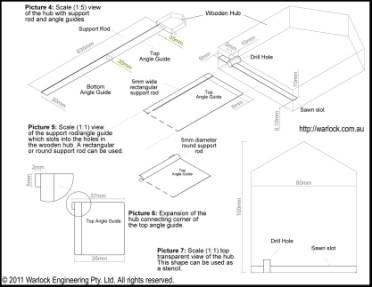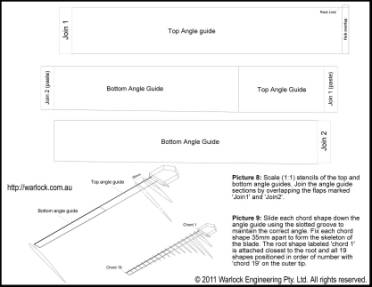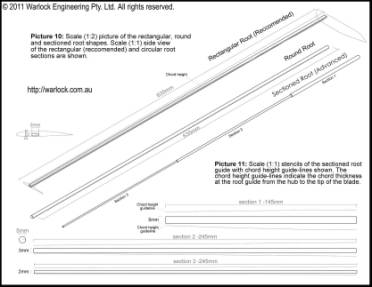 Frequently asked questions about plan orders, blade design, electrical work and generator matching can be found on our Q&A pages.
Related Article
Figure 3: Pages 5 and 6; Stencils for the angle guide and dimensions for the skeleton root.
500 W Plans Preview
Figure 1: Pages 1 and 2; Materials and outlay cover page (left) and diagram for the layout of the chord cross section stencils and the hub (right).
Figure 2: Pages 3 and 4; Airfoil chord section stencils for the 3-bladed, 730 mm, TSR 7 turbine (left) and dimensions for the hub and angle guide (right).