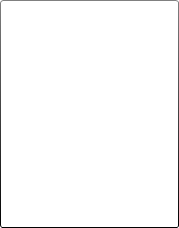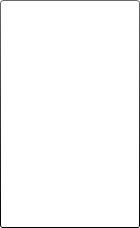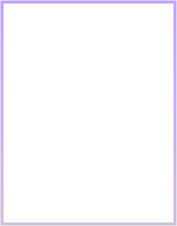 Free plans for 500 W
blades with
each purchase.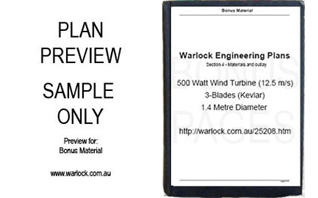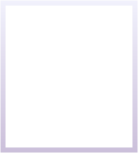 Blade Calculator Wind Turbine Design Software


Frequently asked questions about plan orders, blade design, electrical work and generator matching can be found on our Q&A pages.
Wind
Turbine
Blade
Calculator
Software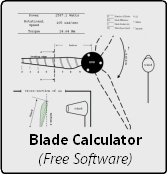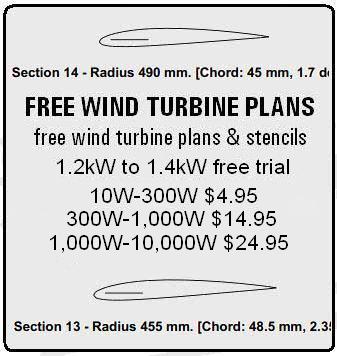 Wind Turbine Blade Calculator
Blade Design Software
Efficient design of wind turbine blades requires solving several equations involving the lift coefficient and angle of attack for the airfoil of interest. This page allows you to specify the number of blades, required TSR, approx efficiency of blades, the blade radius and wind speed. Read more...
Generate Wind Turbine Blade Cross-Sections: Airfoil Plans Starting Guide
Free: Chord sections for 2 or 3 blade wind turbines with a radius between 0.70 and 0.80 meters (2.30 - 2.62 ft). Custom chord sections outside this range can be purchased from $4.95, please send us your specifications. Read more... Abstract
Efficient design of wind turbine blades requires solving several equations involving the lift coefficient and angle of attack for the airfoil of interest. This page allows you to specify the number of blades, required TSR, approximate efficiency of blades, the blade radius and wind speed. A set of blades that meet your specifications will be designed. The software will provide you with calculated power output, torque and rotational speed that need to match your generator. Acknowledgment to Claus Nybroe for formulae

Keywords: Wind power, Wind turbine blade calculator, wind turbine airfoil design